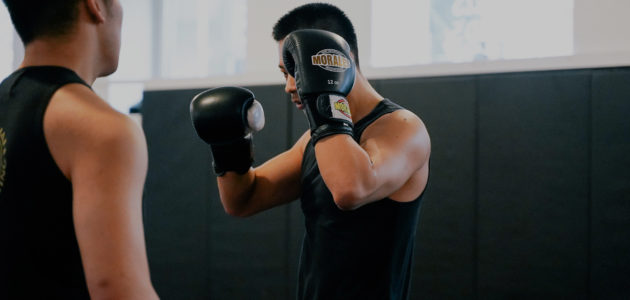 Beginners Muay Thai
Starting at the beginning of anything is a difficult and challenging process. Our Muay Thai beginners program has been designed to get the very best from our students in the shortest amount of time.
Each class starts with 30 minutes of conditioning using a combination of body weight exercises, plyometrics and speed agility drills. This is followed by Technical drills demonstrated by the instructor and done as a group. Finally we finish each class with partner pad work and/or drilling.
Yellow shorts
After 3 to 6 months of consistent training dedicated students looking to progress through the level system will be invited to attend the yellow shorts test. Upon completion students are encouraged to participate regularly in the all levels class to refine their technique and achieve the next level. Blue Shorts!
Event Hours
(4)