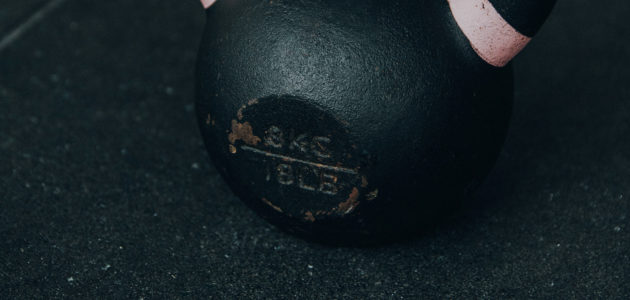 Kettlebell: Basics
Strength Training
Kettlebells have been around for hundreds of years. They have been likened to a cannon ball with a handle and are arguably the most dynamic strength training equipment around. Kettlebells are a one-stop-shop for all your strength training needs. When used correctly they help to develop:
Strength. Most notably helping to stabilize the core, strengthening the muscles of the shoulders and hips.
Explosive athletic power. Particularly developing hip drive (something important in athletics as well as everyday life).
Range of motion. Due to the off-center balance point of kettlebells they assist in increasing range of motion something crucial to maintaining healthy joints.
What to expect in a Kettlebell Basics Class:
The class is taught at a beginner-friendly pace, with heavy focus on technique. Our curriculum systematically teaches the 6 foundational kettlebell movements:
Turkish Get Up
Swing
Double Clean
Double Front Squat
Over-head Press
Snatch
Once new students have mastered these 6 foundational movements, they are welcome to attend our Kettlebell Strength & Conditioning class.
Event Hours
(2)