Why Personal Training?
Getting started with Martial arts or a new fitness regimen can be challenging. Working with a trainer helps to accelerate the learning curve and take the guesswork out of starting a new training routine.
Who Can Benefit From Working With a Trainer?
We work with YOU at your level. If you are brand new to working out, let us help you establish a solid understanding of the foundations of strength training and Martial Arts that will carry you through to the next level and beyond. For high-level athletes, our conditioning and performance coaching is second to none.
Before & After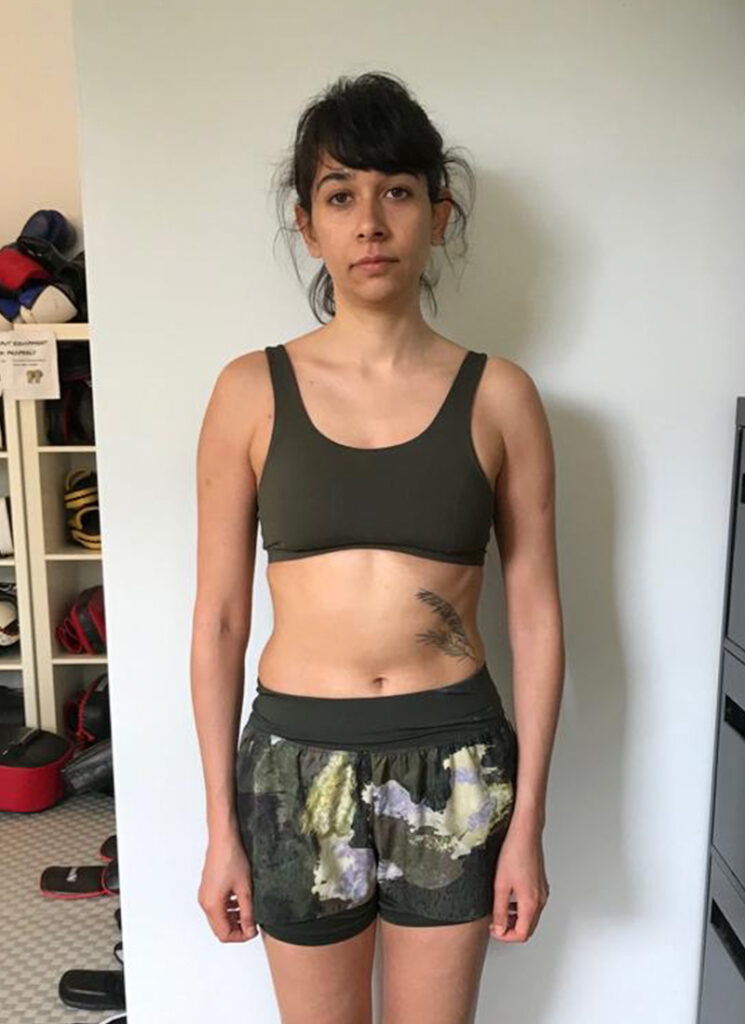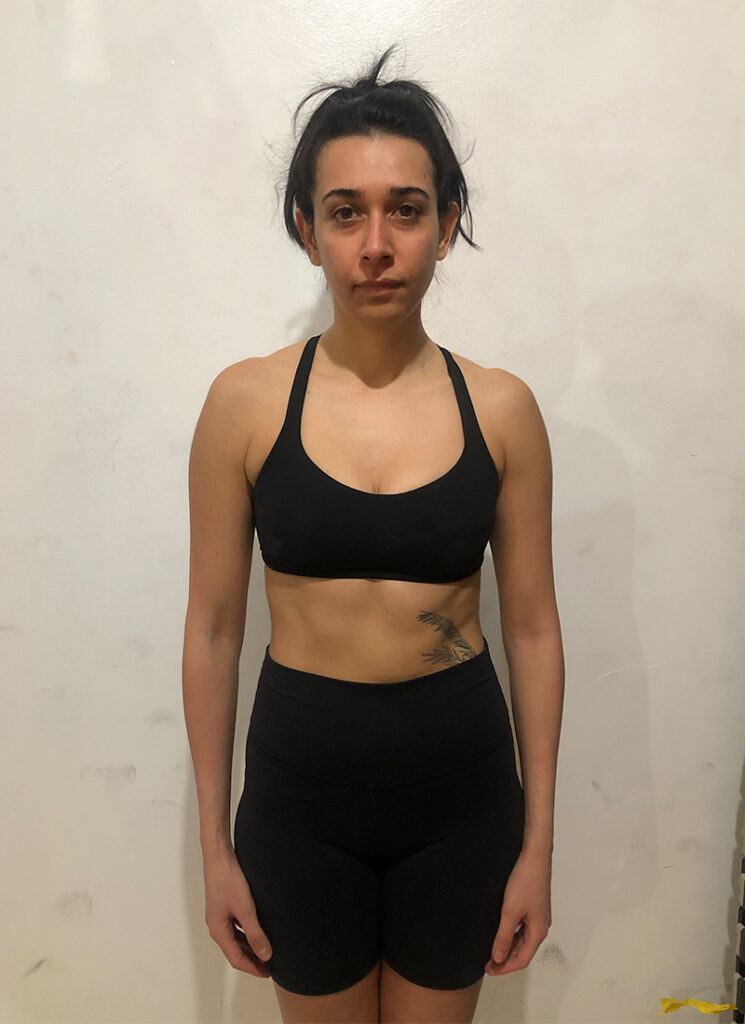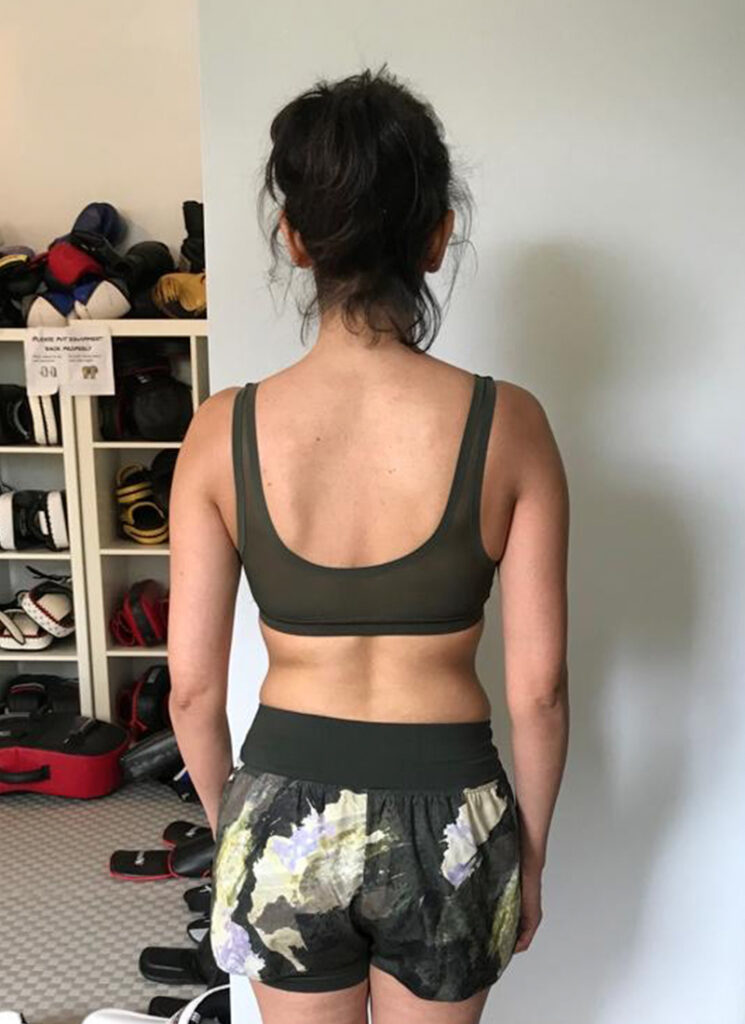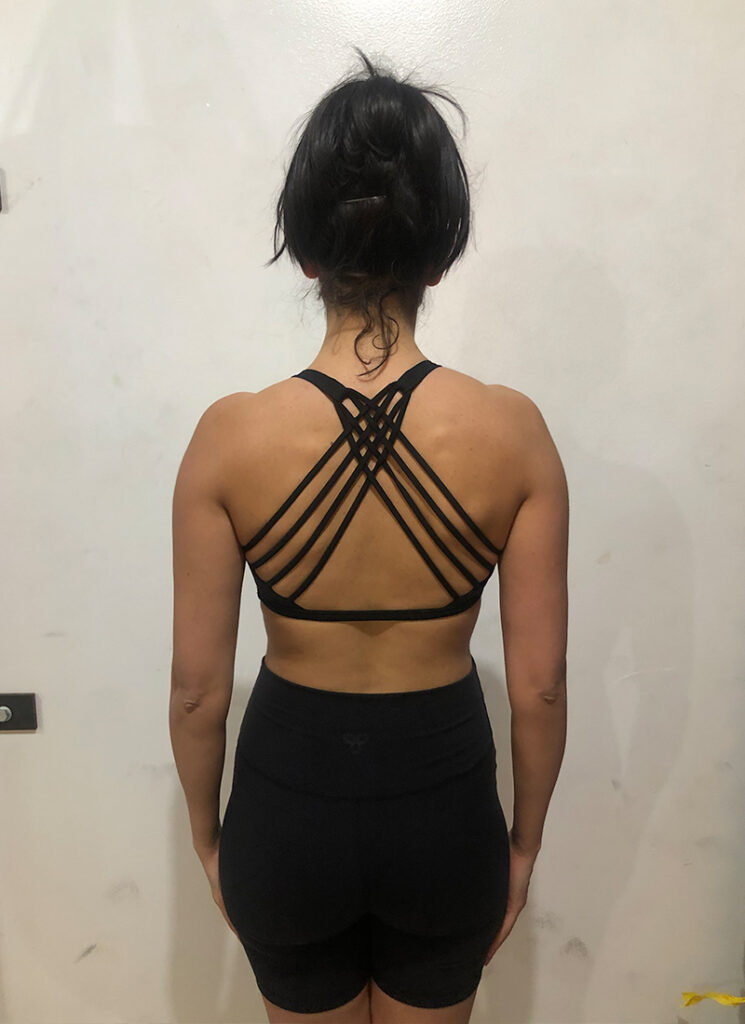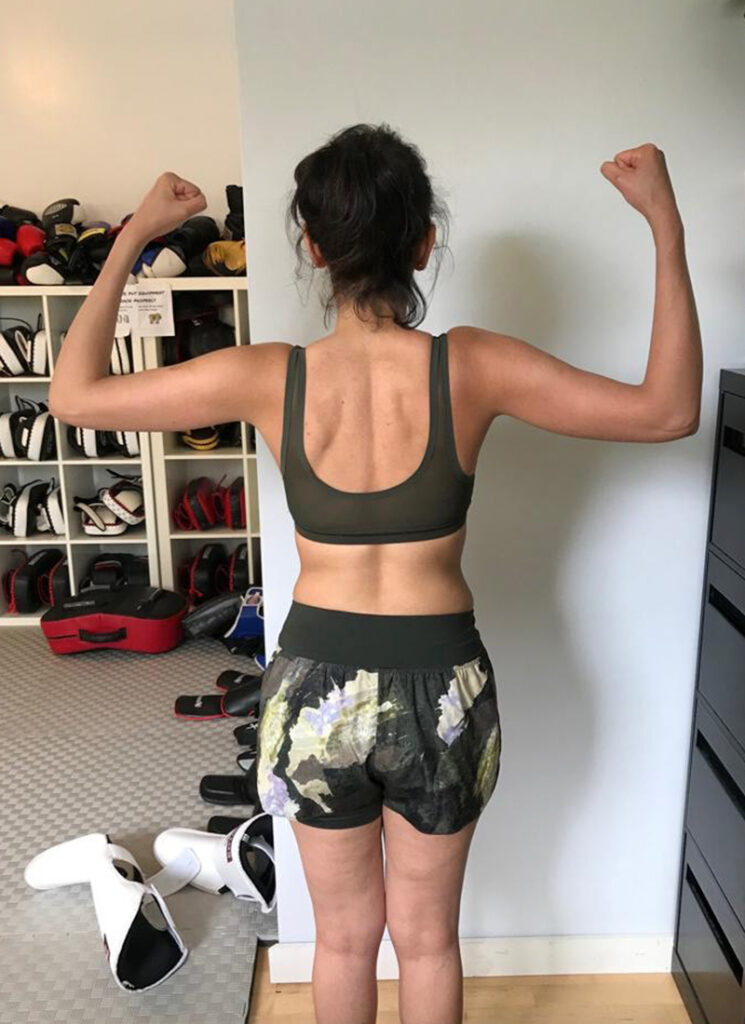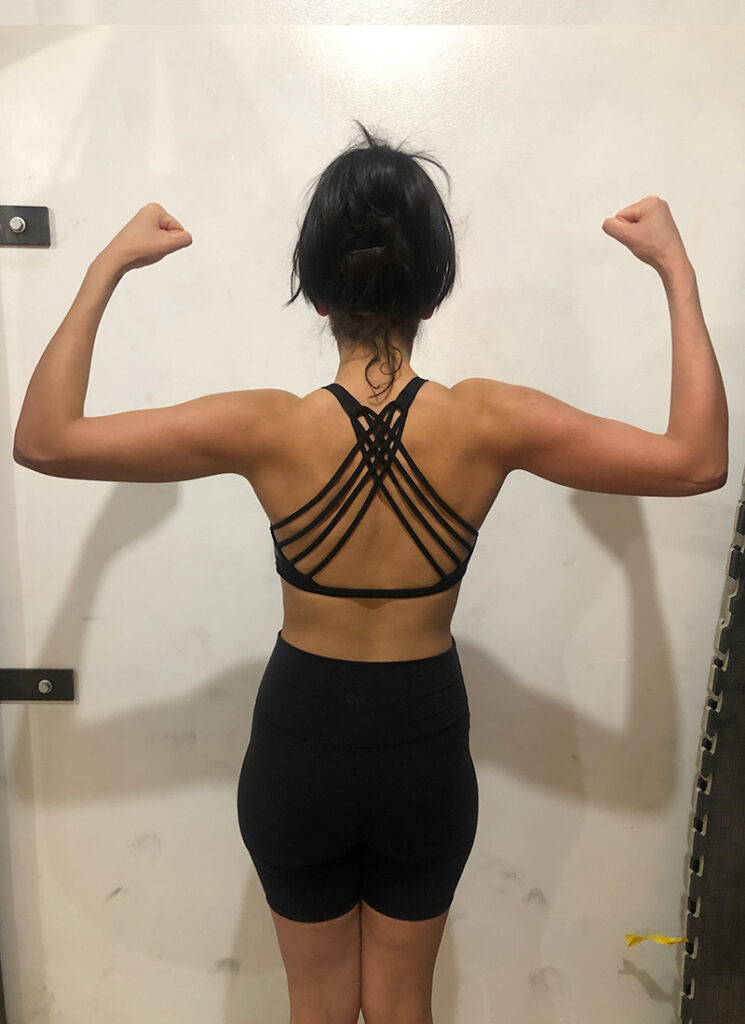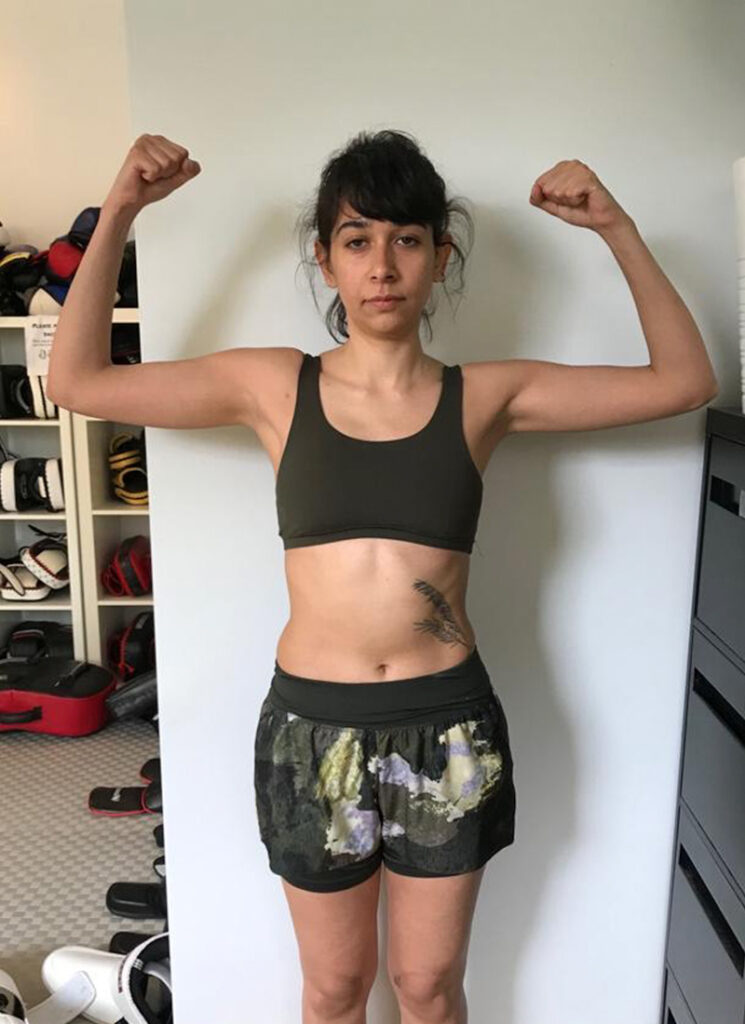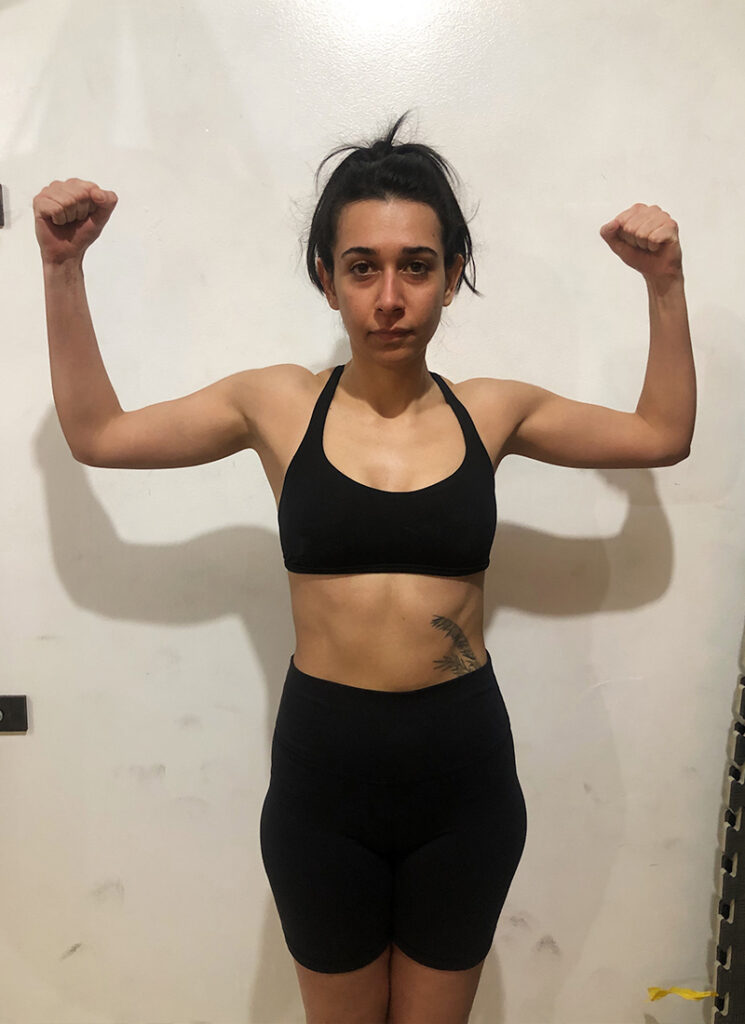 Take the First Step Today
[contact-form-7 id="4547″ title="Personal Training"]