Why Personal Training?
Getting started with Martial arts or a new fitness regimen can be challenging. Working with a trainer helps to accelerate the learning curve and take the guesswork out of starting a new training routine.
– improve cardiovascular fitness and core strength significantly
– learn self-defence skills and build on your self-confidence skills 
– get professional, experienced guidance to learn a new sport and achieve focused results 
– become part of an ever-welcoming community of Muay Thai professionals in Toronto
Who Can Benefit From Working With a Trainer For Personal Training?
We work with YOU at your level. If you are committed to hard work and putting in maximum effort, our Muay Thai gym in Little Italy, Toronto is the perfect place for you. If you are brand new to working out, let us help you establish a solid understanding of the foundations of strength training and Martial Arts in our class in downtown Toronto that will carry you through to the next level and beyond. For high-level athletes, our conditioning and performance coaching is second to none. 
We strongly recommend Muay Thai personal training in Toronto for students with a busy schedule. Our flexible MMA gym timings would be able accommodate your schedule and maximise your efforts. Our Muay Thai training will challenge you to step out of your comfort zone. Whether you're a Muay Thai beginner or want to focus on high-level training, your personal trainer will draw a development plan that includes the training and dietary guidelines. 
Montrait Muay Thai is dedicated to supporting our students to achieve results and success not just inside the gym but in the community too.
Before & After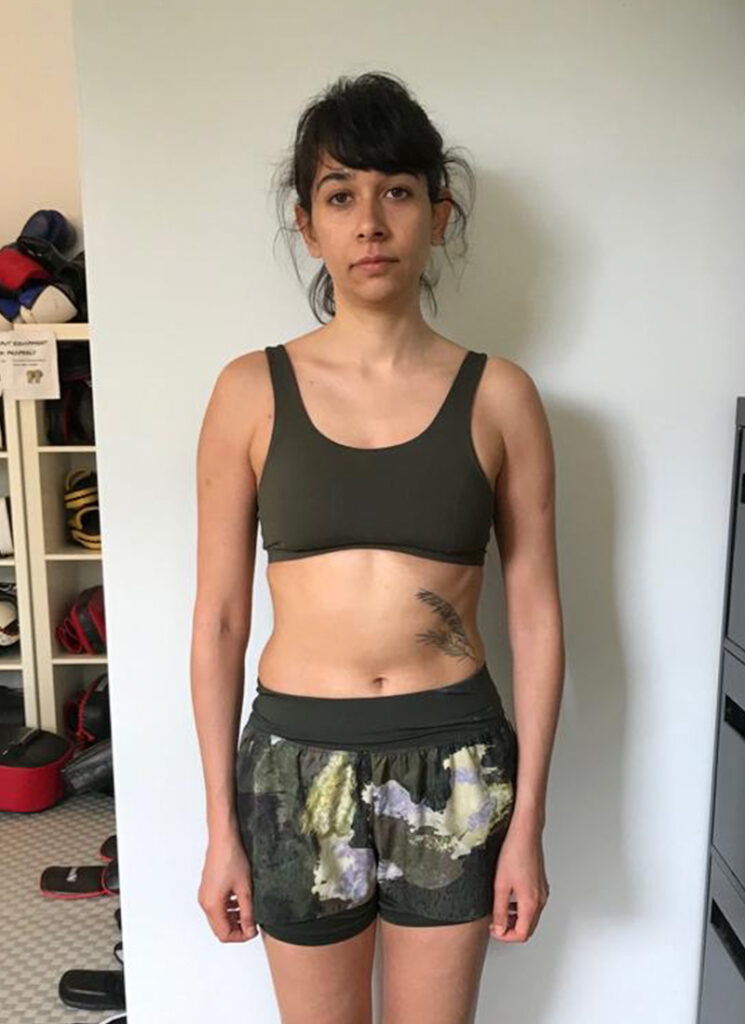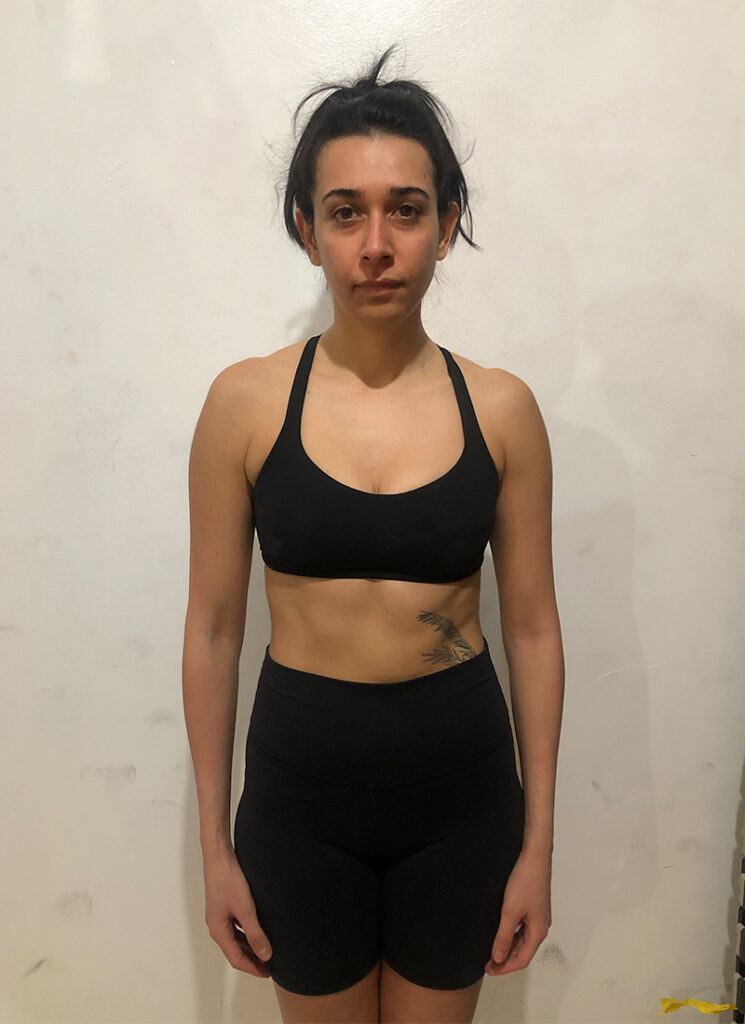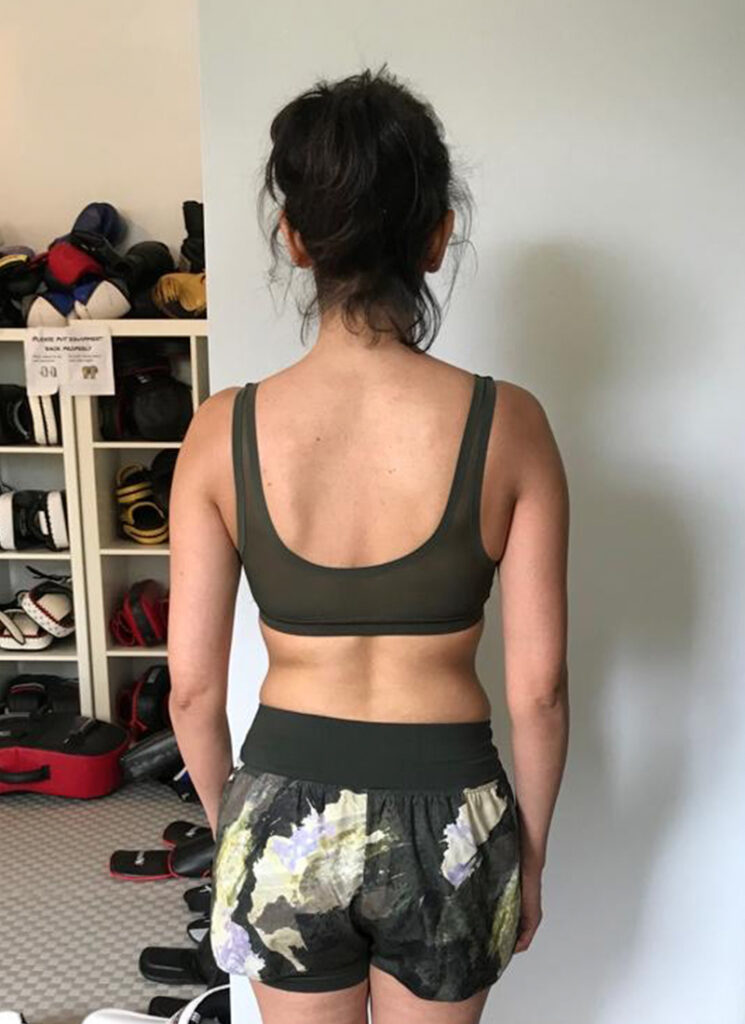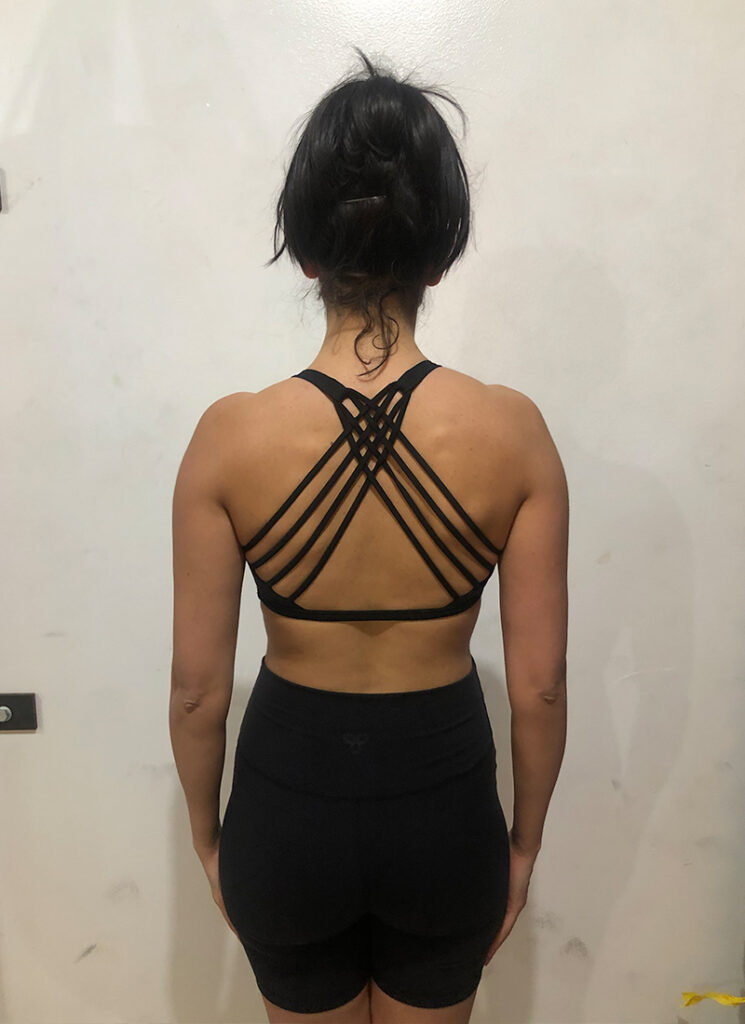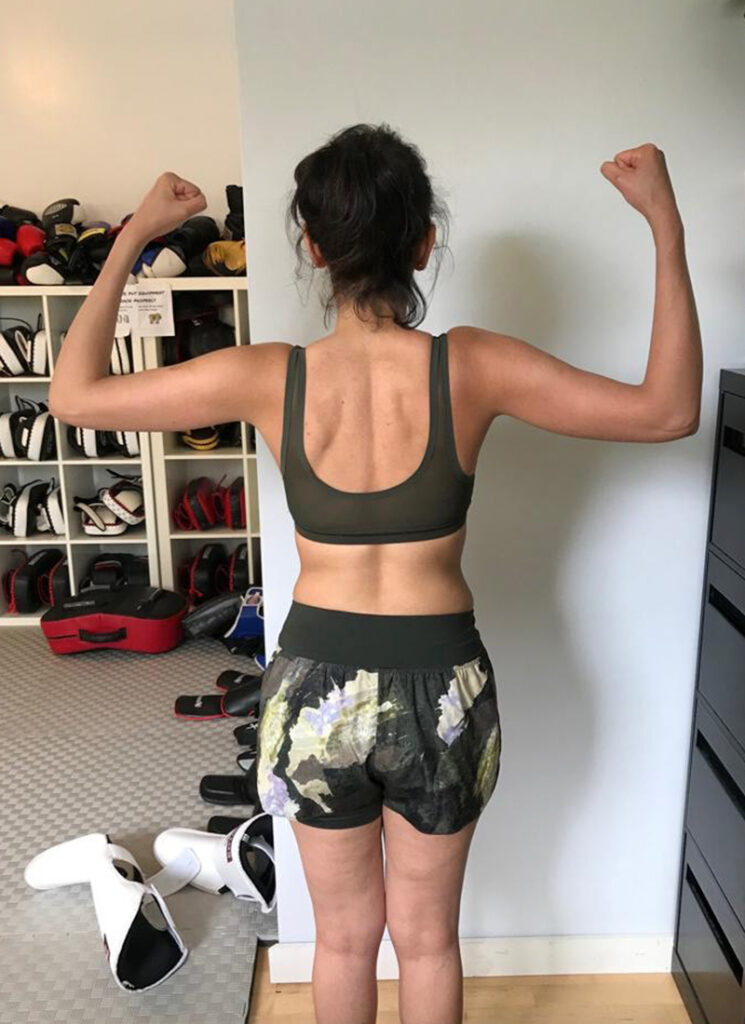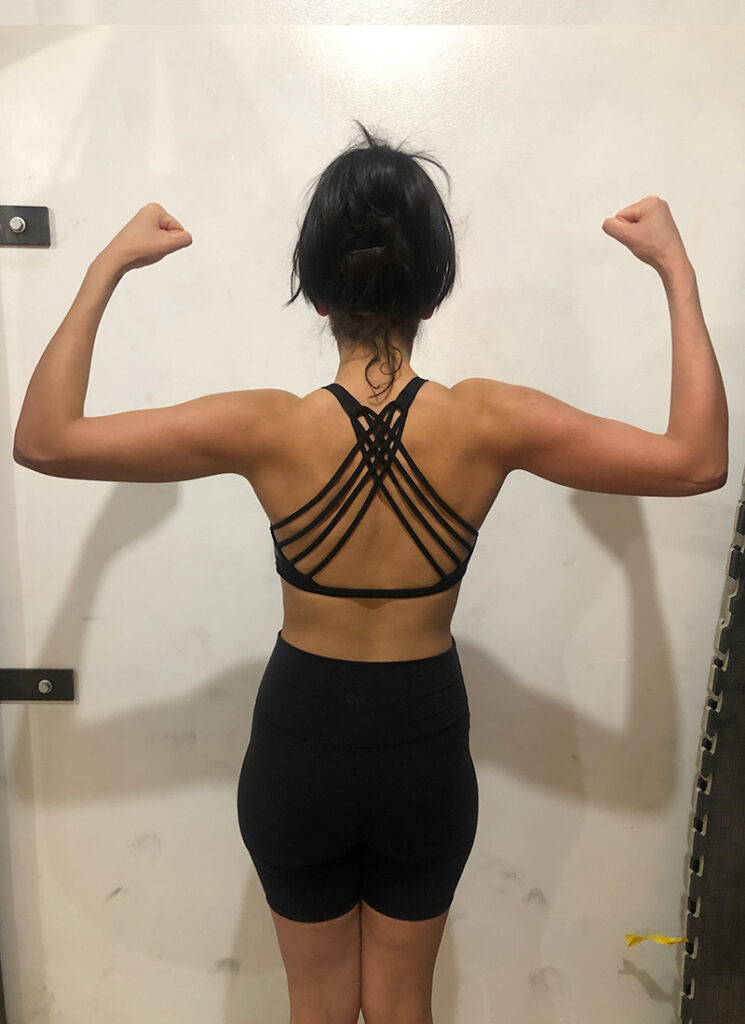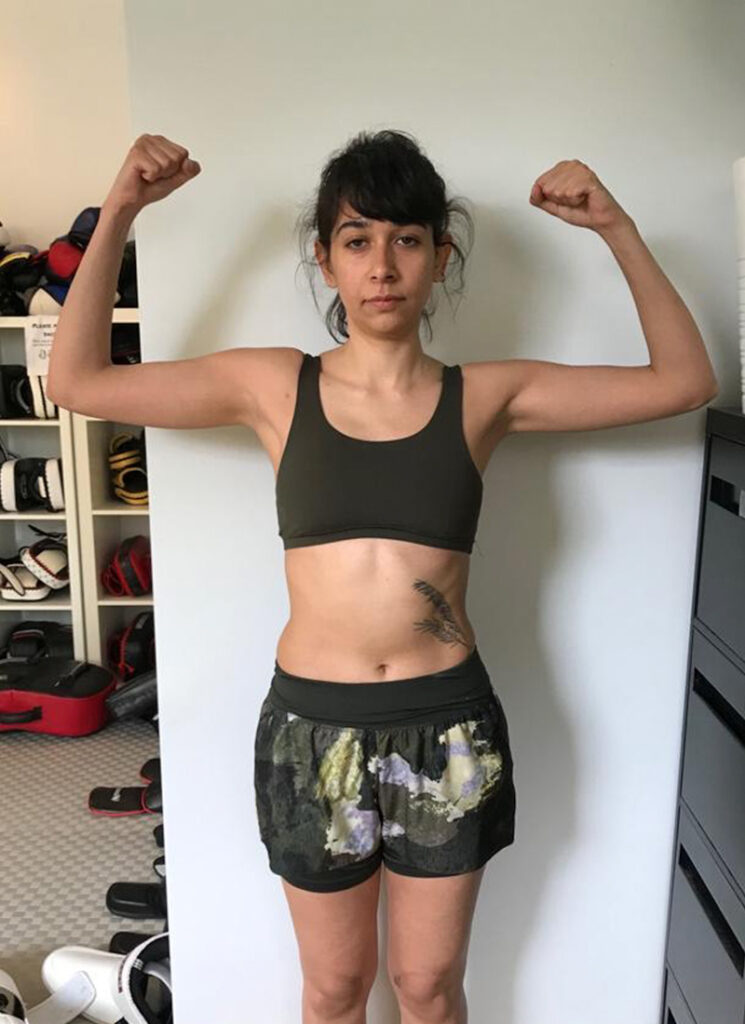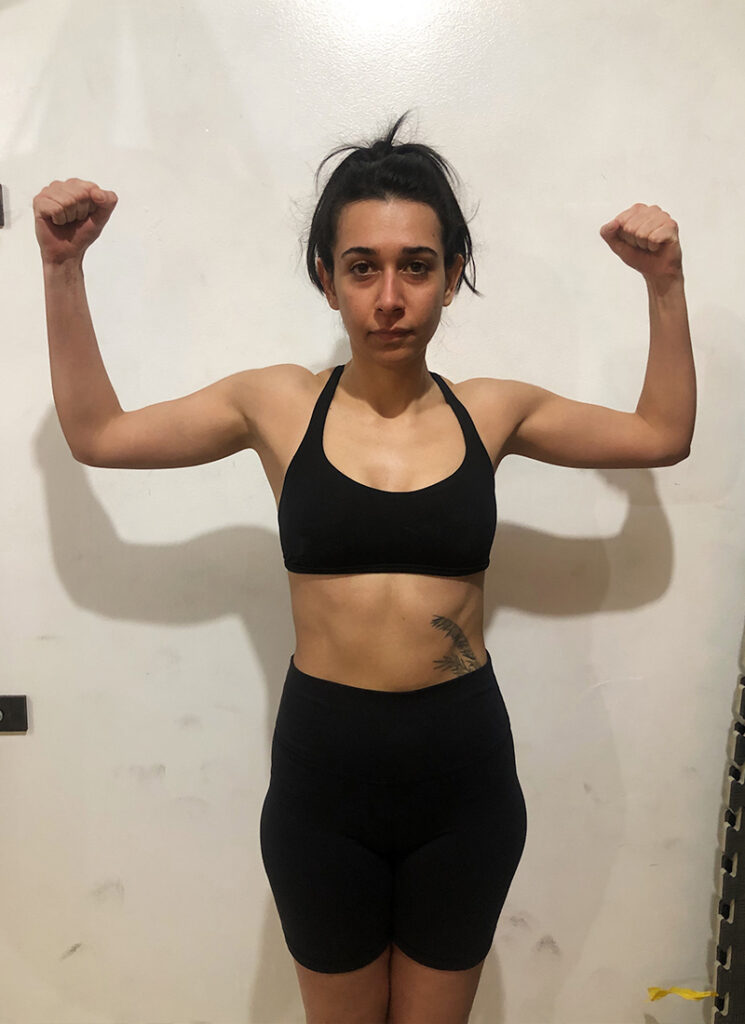 Take the First Step Today