Why Personal Training?
Getting started with Martial arts or a new fitness regimen can be challenging. Working with a trainer helps to accelerate the learning curve and take the guesswork out of starting a new training routine.
– improve cardiovascular fitness and core strength significantly
– learn self-defence skills and build on your self-confidence skills 
– get professional, experienced guidance to learn a new sport and achieve focused results 
– become part of an ever-welcoming community of Muay Thai professionals in Toronto
Who Can Benefit From Working With a Trainer For Personal Training?
We work with YOU at your level. If you are committed to hard work and putting in maximum effort, our Muay Thai gym in Little Italy, Toronto is the perfect place for you. If you are brand new to working out, let us help you establish a solid understanding of the foundations of strength training and Martial Arts in our class in downtown Toronto that will carry you through to the next level and beyond. For high-level athletes, our conditioning and performance coaching is second to none. 
We strongly recommend Muay Thai personal training in Toronto for students with a busy schedule. Our flexible MMA gym timings would be able accommodate your schedule and maximise your efforts. Our Muay Thai training will challenge you to step out of your comfort zone. Whether you're a Muay Thai beginner or want to focus on high-level training, your personal trainer will draw a development plan that includes the training and dietary guidelines. 
Montrait Muay Thai is dedicated to supporting our students to achieve results and success not just inside the gym but in the community too.
Before & After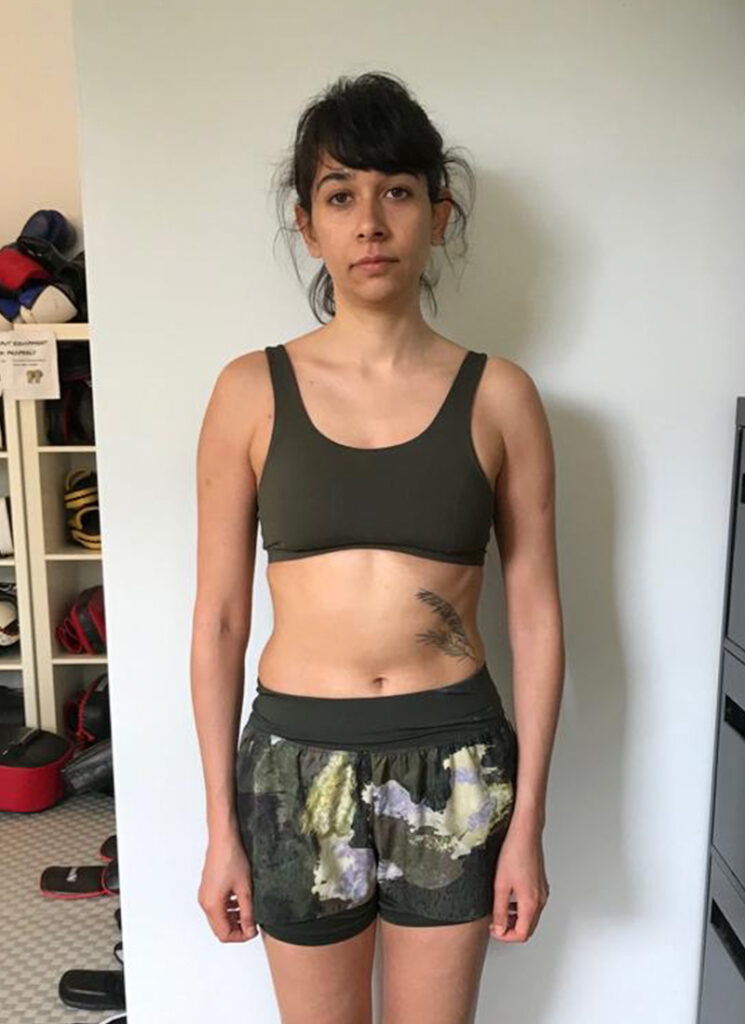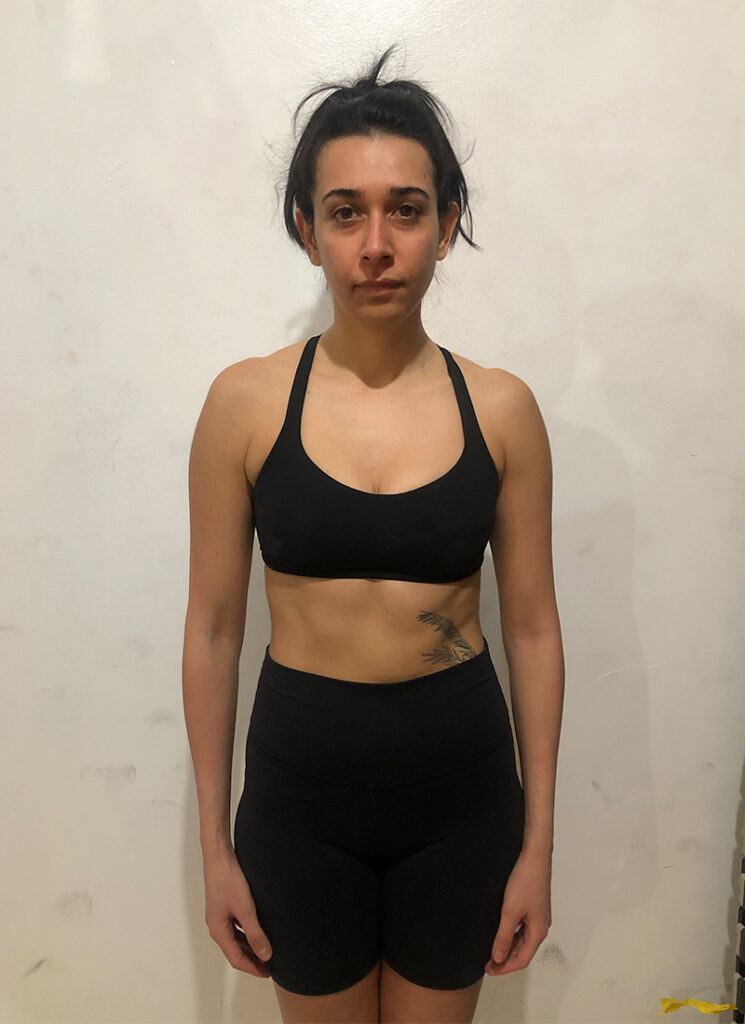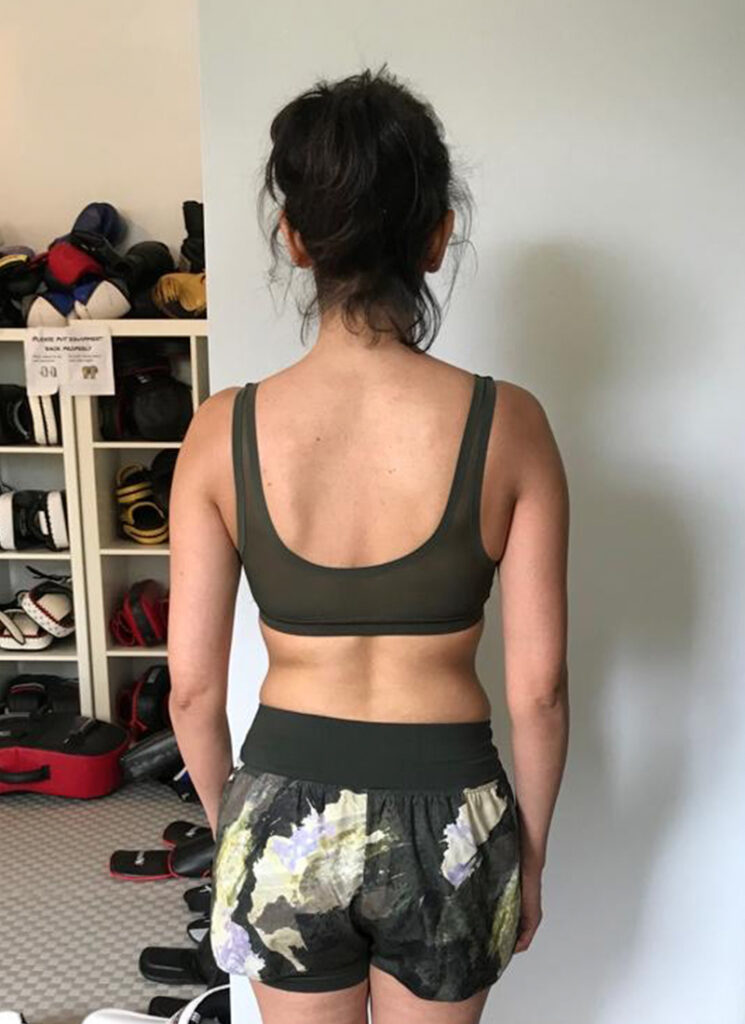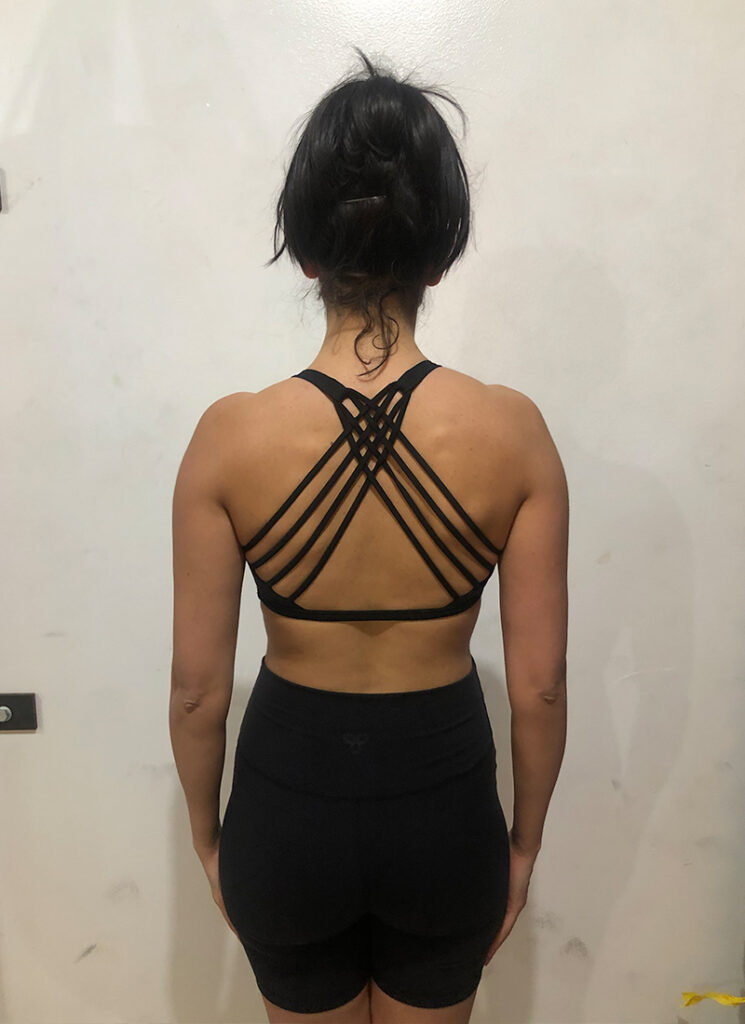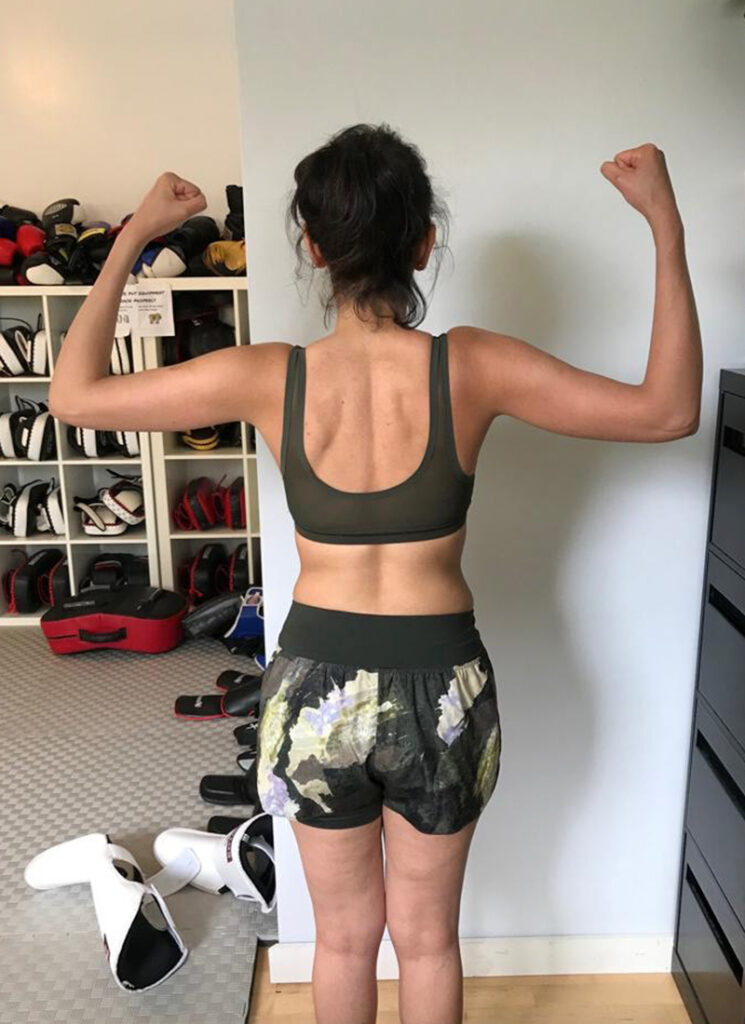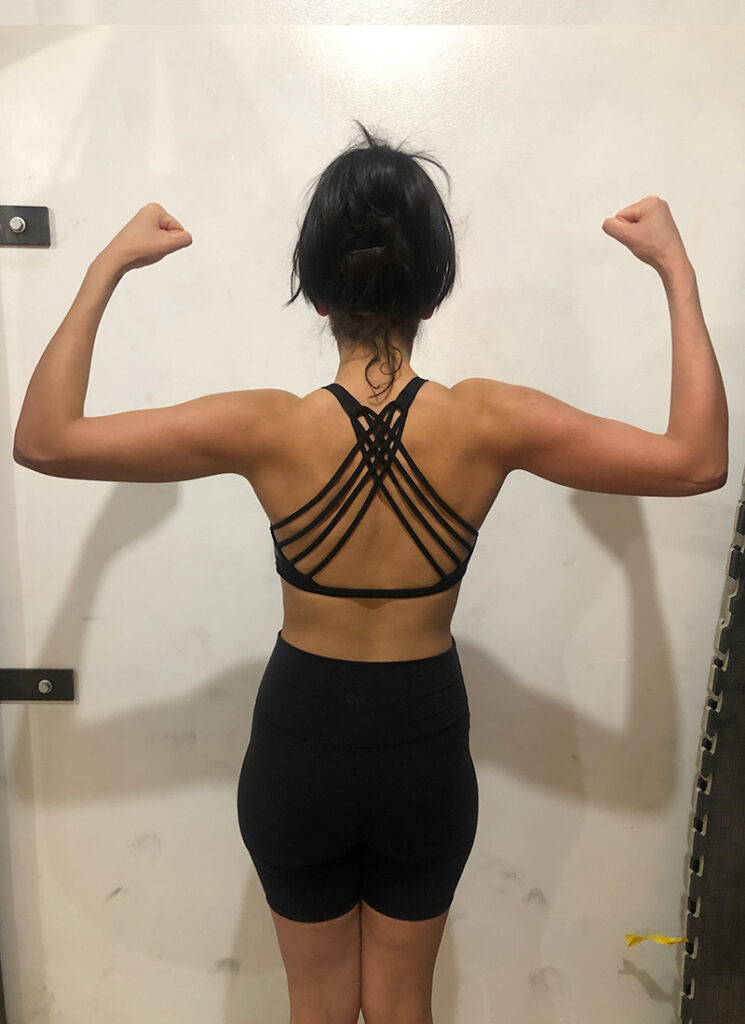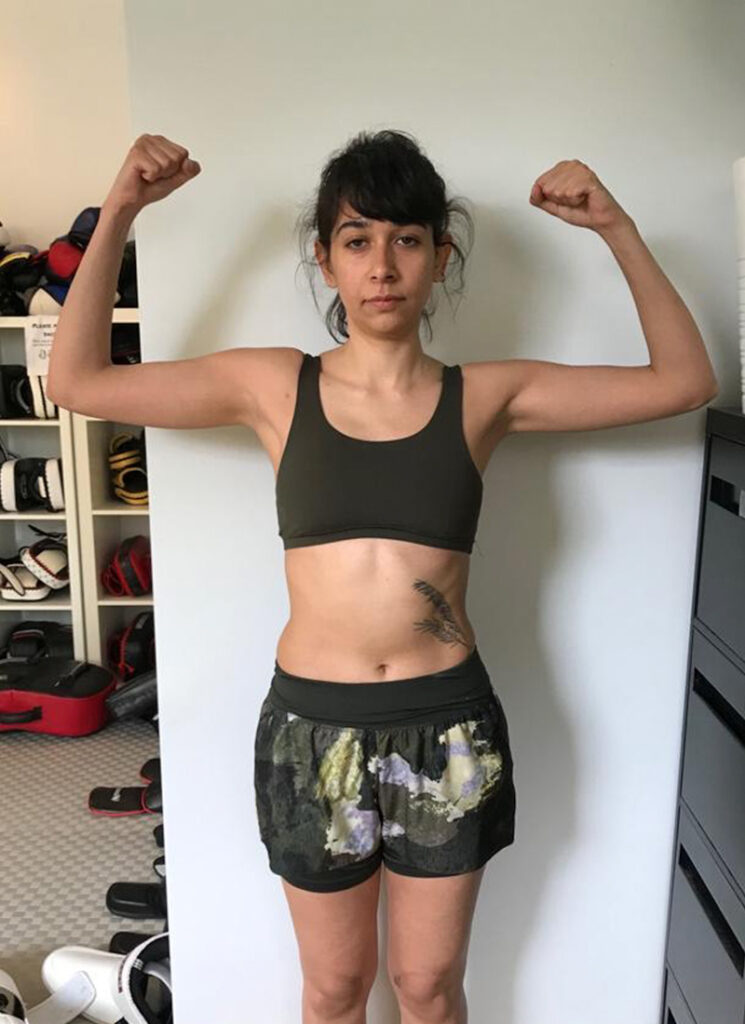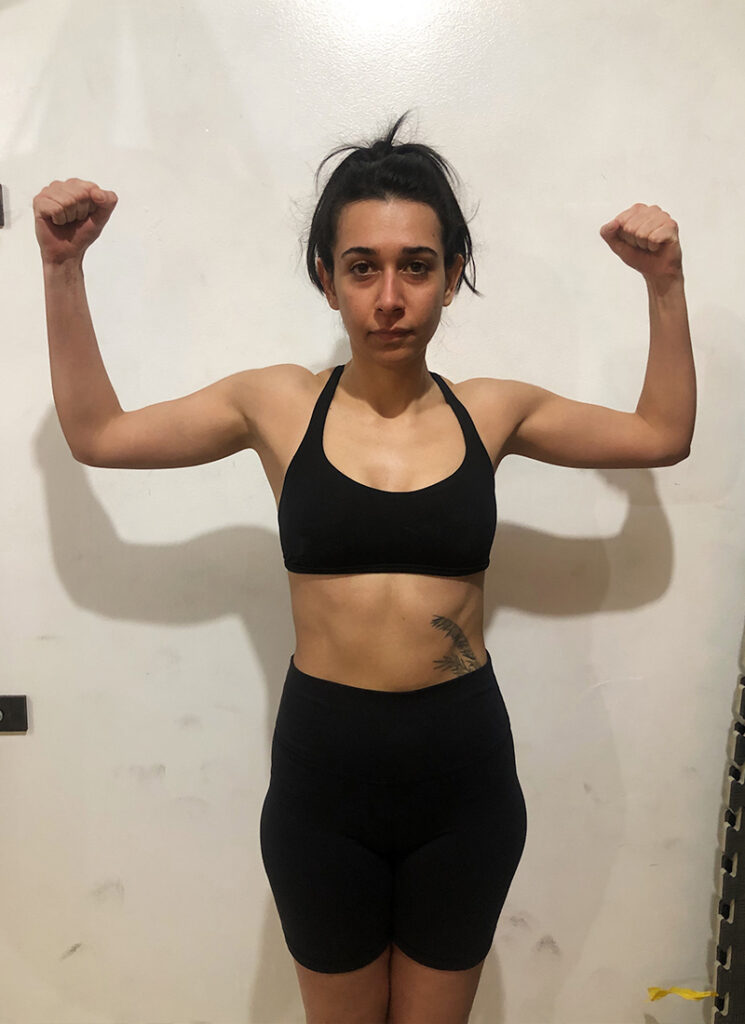 Our gym is open Monday through Thursday and on Saturday. As a personal training Muay Thai student we would be able to accommodate your schedule. Please give us a call and we'd be happy to answer your questions. 
What would I need to carry to the gym for my personal training sessions?
Our students are required to wear a uniform – Muay Thai shorts plus our gym top. It can be a tank top or a t-shirt. We encourage you to wear your grade shorts but you're welcome to alternate them with other Muay Thai shorts. Other than the uniform, carry hand wraps, gloves, and a towel. We have showers in the gym and you're welcome to use them. 
How do I pick a Muay Thai trainer at your gym?
Our trainers work on different schedules throughout the week and specialise in different areas of Muay Thai. When you visit the gym, tell us about our goals from the personal training program and we'll match you with the best trainer to help you achieve them. Personal training in Toronto is all about teamwork, so it's important our trainer and you build a good rapport. 
Can I visit the gym before I sign up for the personal training program?
Yes, absolutely. We would love to give you a tour of the gym, the ring, show you the equipment we have for our students, and other amenities. Feel free to ask us any questions you have. Give us a call at + 1 (416) 535-4269 or send an email at peter@montraitmuaythai.com to book an appointment. 
How often should I do the classes? 
We work at your pace. We recommend Muay Thai beginners to start with two classes a week since the sport is high intensity, where you burn up to 600 calories in an hour. It will take you some time to adjust and our trainers are here to provide you the best possible support. They'll work with you to push your boundaries but also ensure you adjust to the new sport first. 
Take the First Step Today