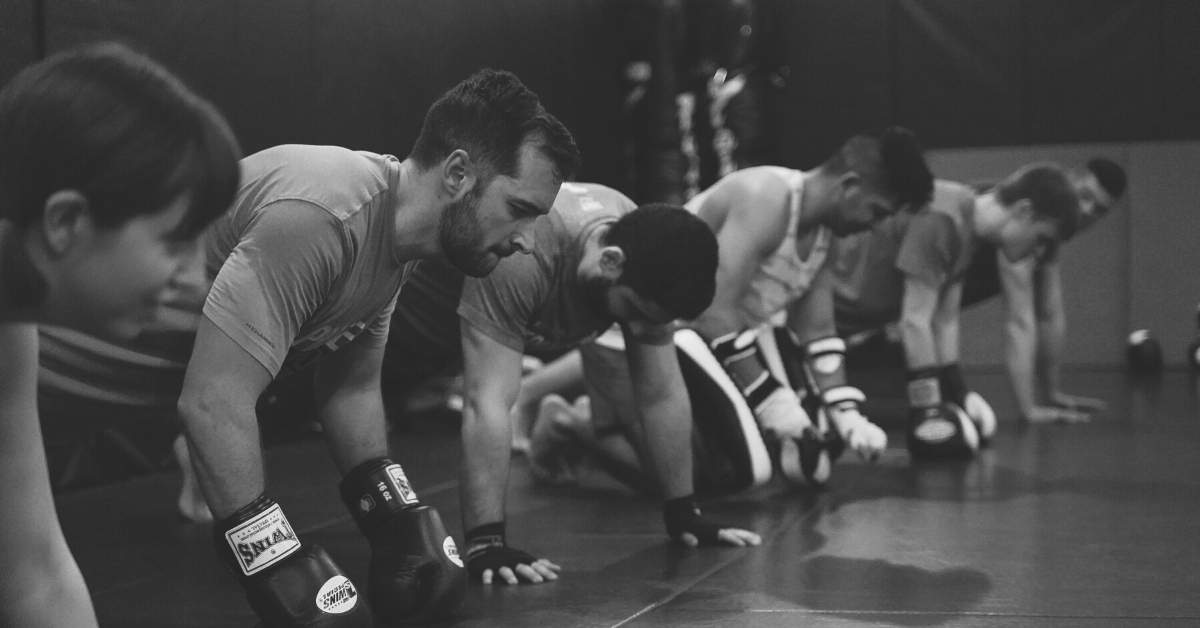 Does A Gym Membership Help You Achieve Results Faster?
You've decided to take your fitness seriously. The first thing that comes to your mind is working out at home, so you're comfortable and can save money on gym membership. At home, there are too many distractions like laundry, dishes, errands, and the television, that can keep you from getting a good workout in. Also, working out at home has many limitations. You'll have to rearrange furniture, can't use proper equipment, and there's no way to tell if you're doing a workout correctly or not. 
When you join a gym, you eliminate all the distractions and limitations, and can focus on achieving results faster and in the right way. 
Here's why a gym membership in Toronto will help you achieve results faster: 
1. Motivation and accountability 
When you invest in a gym membership, you have to justify spending your hard-earned money. It's rewarding to benefit from something you worked hard for. A MMA gym in Downtown Toronto will hold you accountable in many different ways. The trainers, the friends you make there, and the staff will hold you accountable and track your progress. 
At the gym, you see and meet people with different fitness levels, all trying to be their best selves. That's a huge motivation to keep doing better and pushing your limits. 
2. Access to weights and equipment 
At home, the most you can use are weights, a treadmill, or a stationary cycle. At our Muay Thai gym in Toronto, you can access Thai-style heavy bags, a squat rack, and a full flight of kettlebells. All our equipment is high-quality gear and will elevate your training experience at the gym. 
3. Become part of a community 
At Montrait Muay Thai, we consider us as a community who motivates each other to push harder and get over self-imposed limitations. Respect for the trainers and other students is the most important. Why would you want to workout in silence by yourself when you can workout with a bunch of motivated individuals who share the same goal?! 
4. Access to instructors and personal trainers 
There are plenty of training videos on YouTube or fitness apps by highly trained and experienced fitness professionals. While they are great to watch when you're a beginner, you won't know if you're doing the exercise correctly. When it comes to muay thai, you need a good grasp of the basic techniques, so you don't pull muscles or damage them. At Montrait Muay Thai, we offer quality instruction and well-balanced, results-based training. We are constantly seeking the best information and creative approaches to keep classes fresh and you on your toes.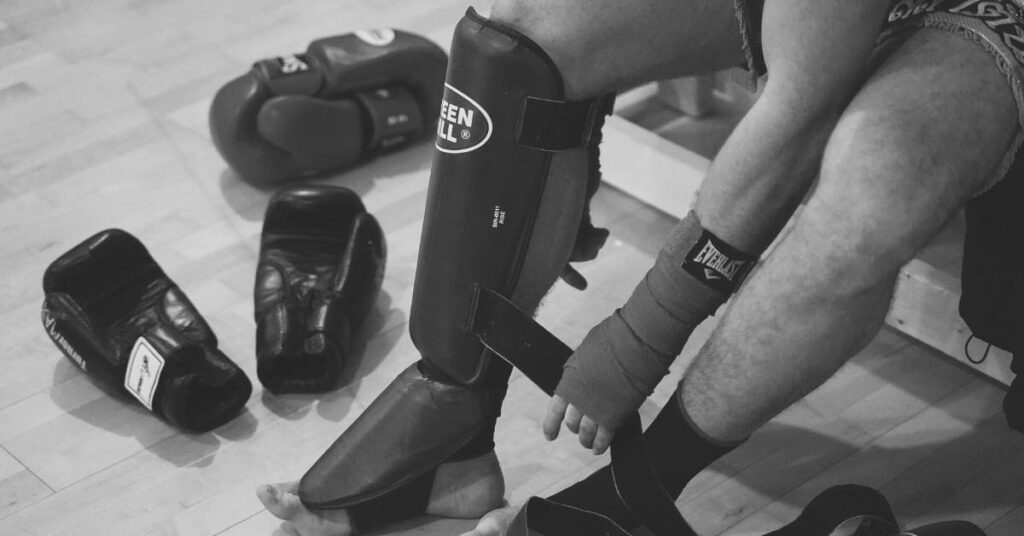 5. Plenty of gym amenities for rest and recovery 
Most gym memberships come with access to some amazing amenities including sauna, swimming pool, weekly massages, and shower rooms filled with supplies. Some gyms offer daycare facilities, so you can drop the kids off and workout without worrying about them. 
We have some amazing membership offers running until the end of this month! Give us a call at +1 (416) 535-4269.