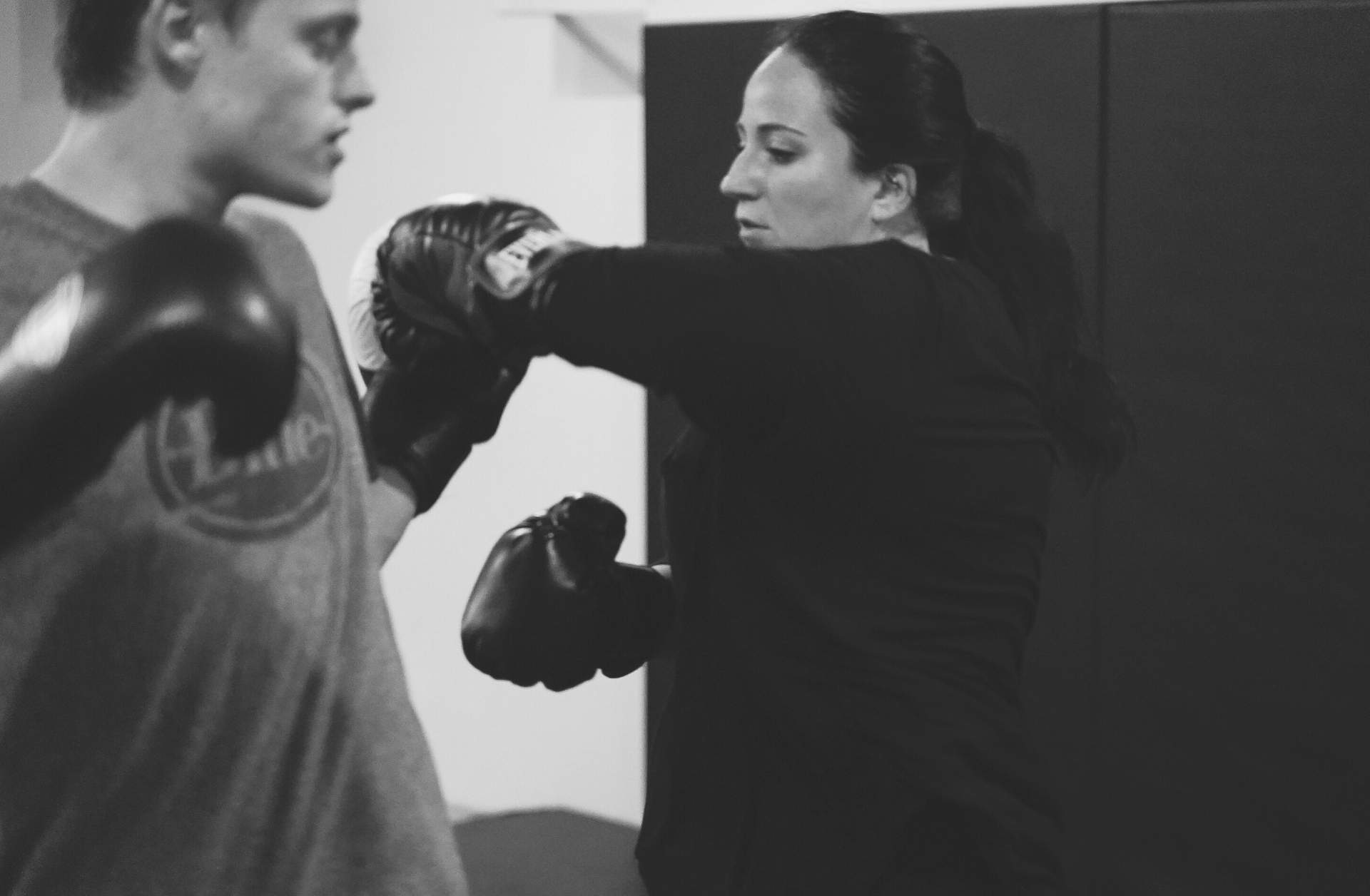 5 Reasons To Learn How To Defend Yourself 
Let's be honest. Self-defence has become an important skill. It's not only for protecting yourself from danger but also to understand your physical capabilities. When you know what you're capable of, you'll handle a difficult situation more calmly. As a Muay Thai gym in Toronto, we highly recommend people of all ages and gender to learn self-defence.
Here's why you need to learn self-defence:
1. Gives you a third option in a fight or flight situation
When you are in a dangerous situation, you only have two options – fight or flight. But with self-defence, you get a third one. When you learn Muay Thai, Brazilian Jiu Jitsu, or any other MMA in Toronto, you'll also learn to assess the situation and help you recognise when to fight or not. Remember, that every action has a consequence and learning self-defence would give you the power to decide.
2. Helps you recognise when fighting is absolutely necessary
Fighting and self-defence are two different things. In martial arts, you should use your self-defence skills only until you break free from the attacker and are no more in danger. When you get attacked, you only get a few seconds to make your choice and fighting should never be your first choice. It should be to diffuse the situation and get things back to normal.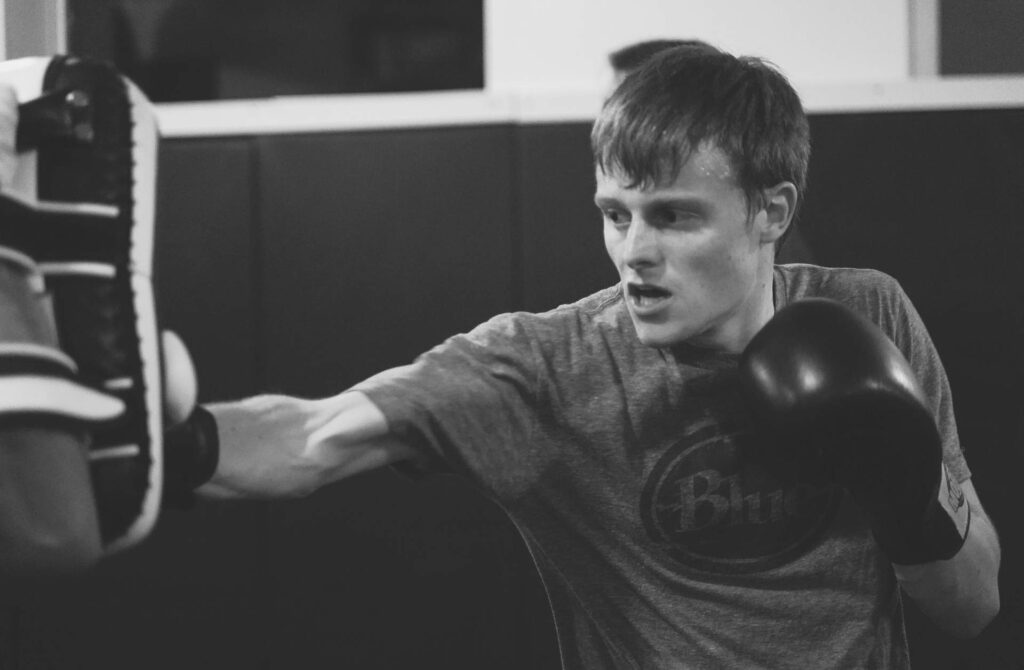 3. Keeps you calm and composed
There's a big benefit to knowing your physical strength and self-defence skills play a huge role in them. A dangerous situation need not be violent always. It can be something as simple as walking down the road late at night or going on a trek by yourself. Though these aren't scary, they can quickly become one. When you know self-defence, you'll find yourself calmer and not panic if you see or hear noise. Even during a situation, you'll handle yourself better, think clearer, and keep your emotions in check during and afterwards.
4. Provides you tools and knowledge of protect yourself and others
Women, children, and elderly need to be protected as they are the weaker members of our society. Don't get us wrong. We truly believe in their strength and we have instructors and students who are exceptional at Muay Thai. We're talking about those who don't have any self-defence training. When you're in a situation where you need to protect others, you also have to protect yourself.
5. Teach your friends, family, and kids
With the knowledge and skills you'll develop, you can teach basic skills to your loved ones, so they can defend themselves too. It is also a great activity for bonding with children and will boost their confidence. Make sure they're aware and respect that these skills should be used only when absolutely necessary. This knowledge is something you can pass down generations and will become a happy memory. 
Want to learn self-defence over the winters? Head over to our class schedule page and book a Foundations class with us! We're eagerly waiting to see you at our MMA gym in Downtown Toronto.