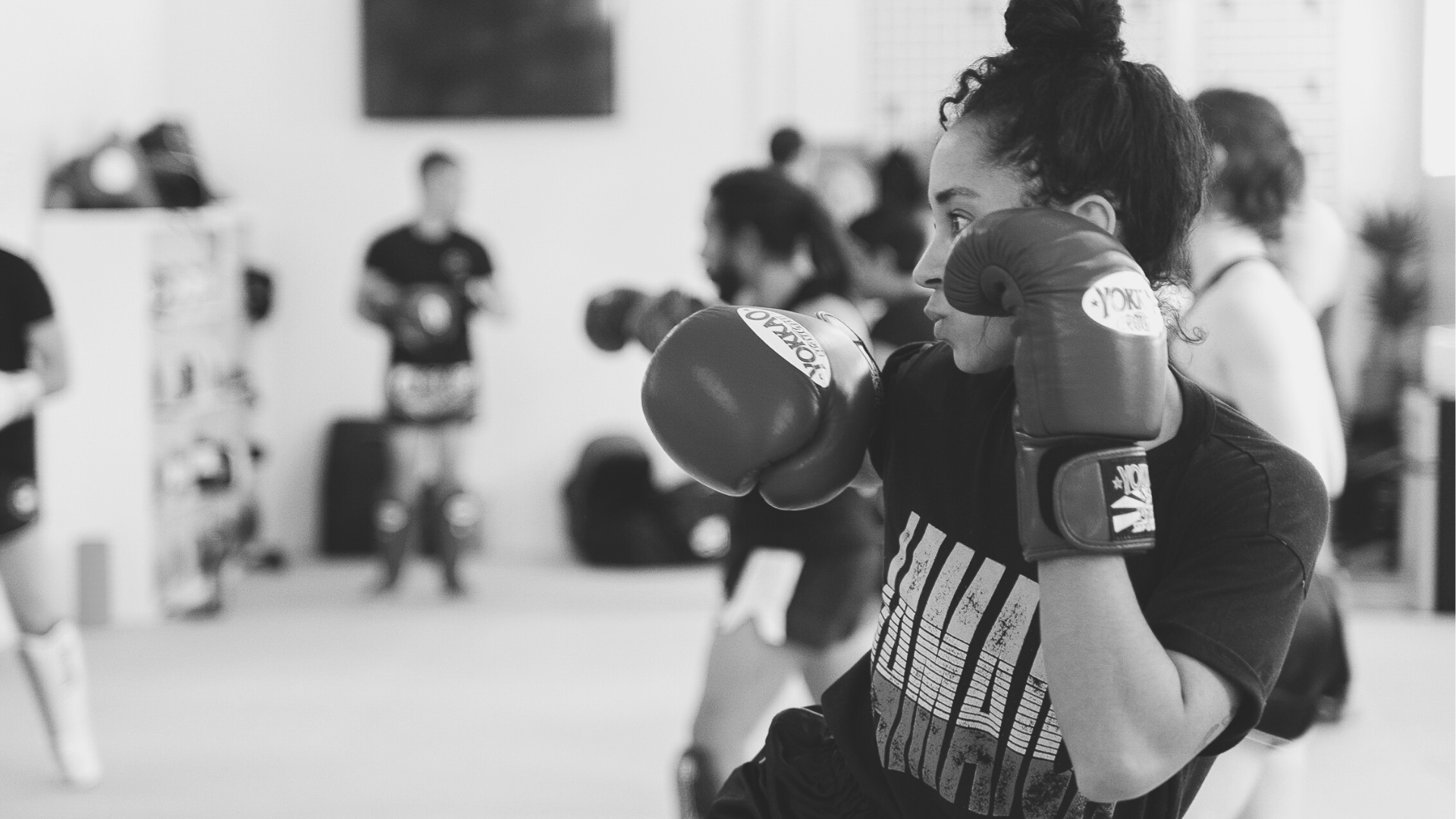 MMT's Beginner's Guide To Muay Thai In Toronto
Are you up for an athletic challenge that is both terrifying and thrilling? If you've watched Kickboxer, Ong Bak, or The Raid, you would have seen this brutal sport in action. Muay Thai in Toronto is all about sparring and competition, while other martial arts are usually combat simulations and theory played out in a controlled environment. 
Muay Thai is an intense sport that engages all hands, shins, knees, and elbows but it isn't difficult for beginners to train and learn the fundamentals. This beginner's guide will kickstart your understanding of this awesome martial art and an overview of the training.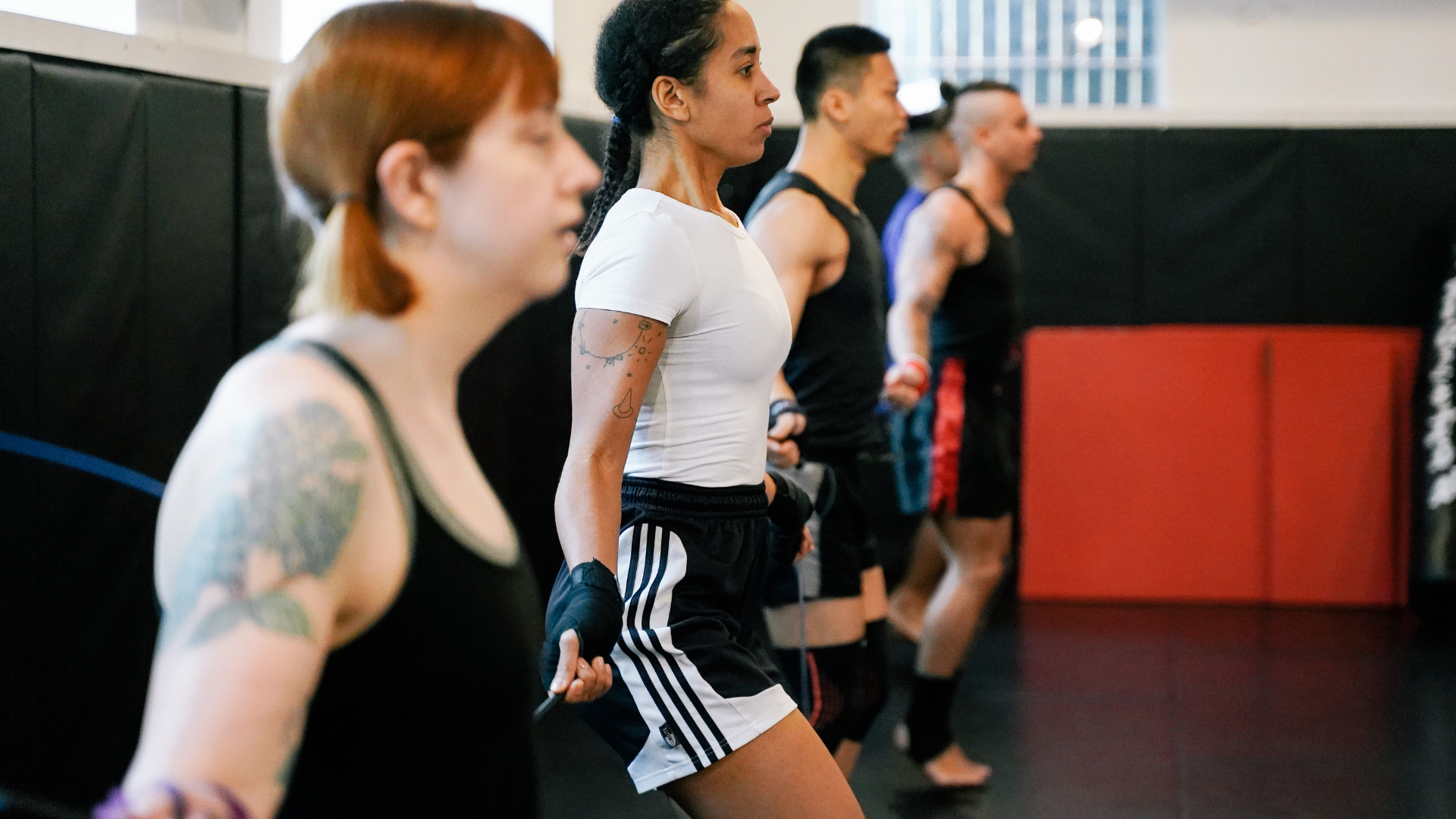 History of Muay Thai 
Muay Thai is a standing martial arts style with roots leading back to 13th century Thailand when it was mandated as military training. You can trace it back to the Sukhothai dynasty and it was made Thailand's national sport by the Rattanakosin Kingdom (18-20 century). It is inspired by a traditional Thai martial art called Muay Boran and British boxing that introduced the rules, boxing ring, and boxing gloves. 
UFC legends like Anderson Silva, Edson Barboza, and Joanna Jędrzejczyk all combine Muay Thai with their technique for its speed. 
Understanding the basics of Muay Thai training 
Learning Muay Thai as a beginner is like learning to walk again. Not kidding! Your stance and posture is very important in the martial art. The way you hold your arms against your body to protect yourself is different from boxing. 
In boxing, you only have your hands to protect you but in Muay Thai in Toronto you have 8 weapons to use – Punch, Kick, Knee, and Elbow (2 each). While mastering this awesome sport takes time, the beauty lies in the benefits it offers! 
When it comes to Muay Thai training, be ready to SWEAT A LOT. Whether you want to learn Muay Thai to break your sedentary lifestyle or want to compete professionally, the benefits are endless. It teaches self-defense, makes you calmer, and makes you self-confident. Also, there's a lot of kicking and punching and that's absolutely fun! 

Is Montrait Muay Thai in Toronto the right fit for you?
Like any other martial art and combat sports, injury is inevitable but with correct training, you can learn how to avoid mistakes. If you're unsure about Muay Thai being the right fit for you, you can book a trial class with us! After your trial class, be sure to ask about our special offers for new students only! 
If you have any questions or doubts, hit us up at peter@montraitmuaythai.com or give us a call on 416-535-4269!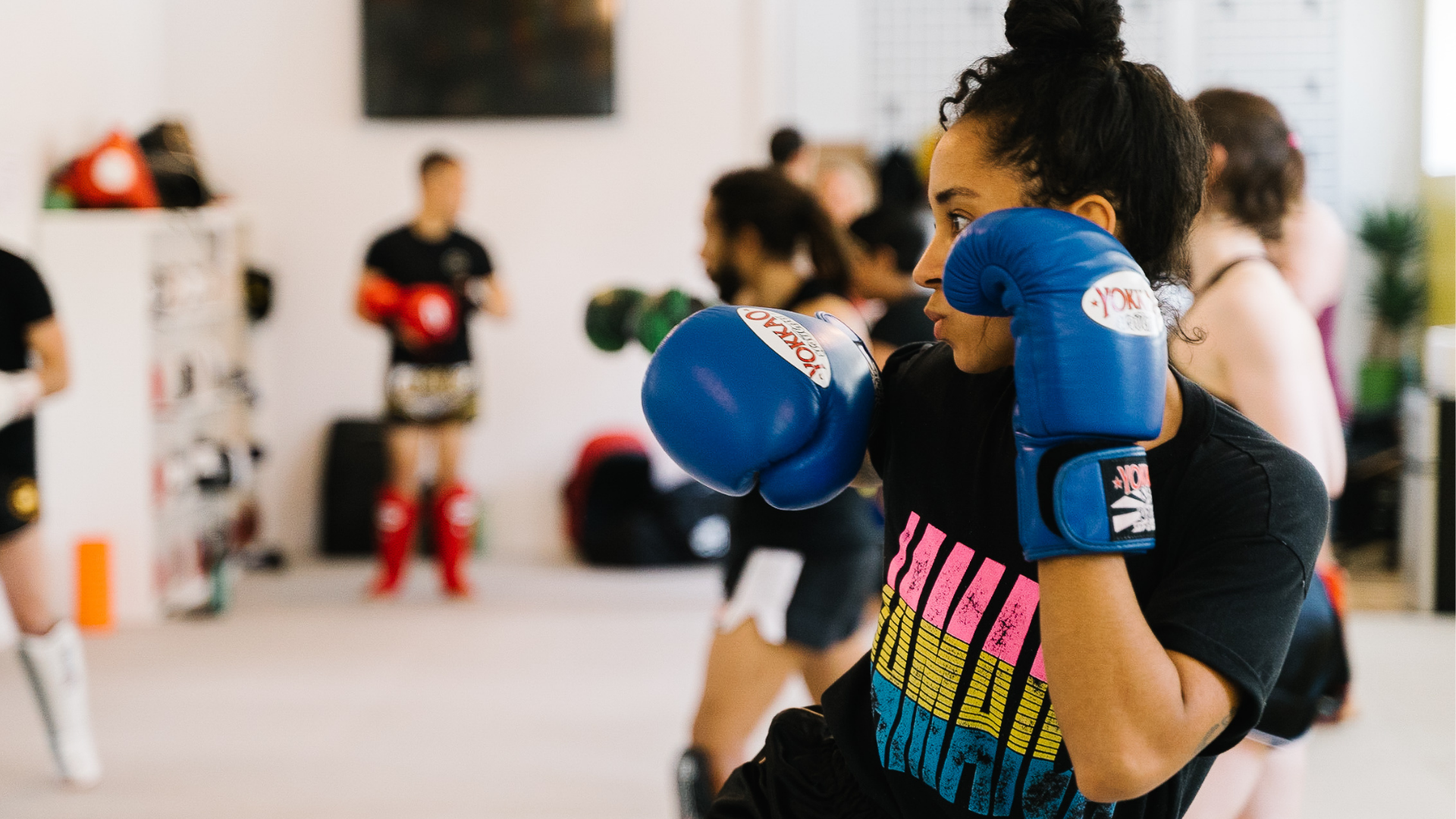 Picking out a good gym
Finding the right gym is the single most important decision you have to take. You want to learn at a gym that teaches you the techniques and not some watered down version. Since you're a beginner, find an academy that conducts foundation classes. All students will start at the same level and you'll learn so much better that way. 
Good thing is Montrait Muay Thai in Toronto offers foundation classes! Each class is 90 minutes long and our instructors take you through the fundamentals. The first 30 minutes, you'll be doing a set of body weight exercises, plyometrics, and speed agility drills. In the next 30 minutes, your instructor will demonstrate technical drills followed by the students practicing them. The class finishes with partner pad work and/or drilling! 
Don't have a partner to bring with you? Don't worry because we can easily pair you with another student from the class. 
Learning Muay Thai is a transforming journey and you must give it a try. Sign up for our trial class here!