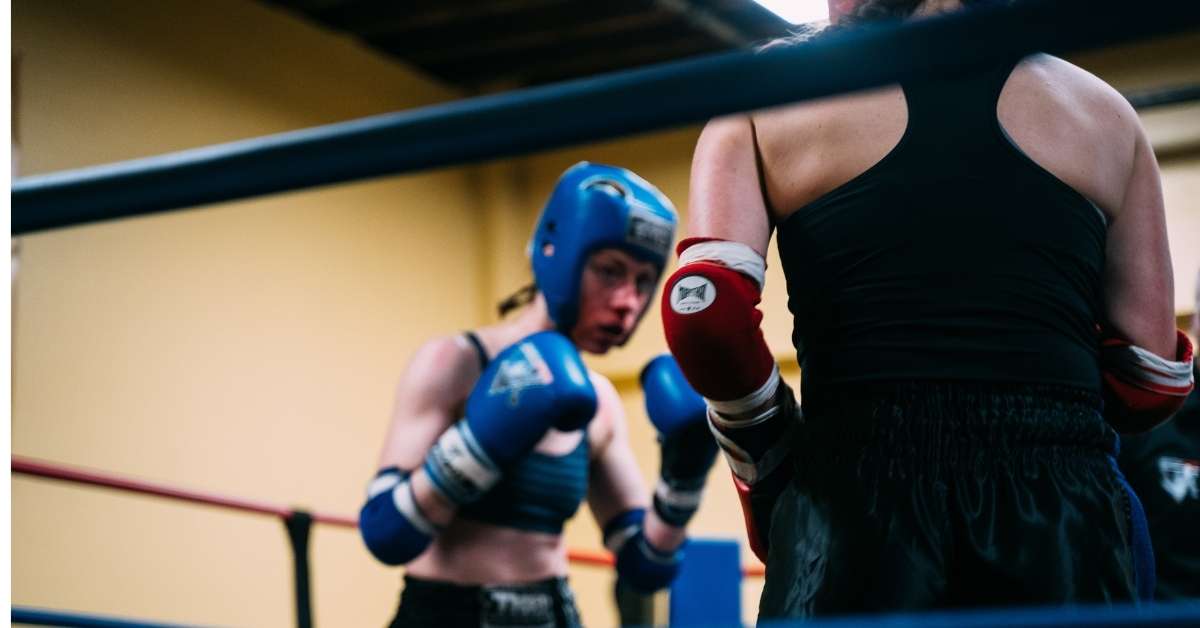 How long does it take to see results from Muay Thai?
Maybe you just started learning muay thai in Toronto or are planning to start soon. One question that would have crossed your mind- "How long does it take to see results from Muay Thai? It takes around 3-5 years of Muay Thai to become a professional, if that's the answer you've been looking for. 
If the reason you want to learn Muay Thai is to lose weight and build a lean muscular body, it should take you around a year. But that's only if you follow a strict training schedule and diet plan. 
Everybody reacts to muay thai training in Toronto differently. But what's more important is that you see an overall change. Not all results are quantitative, some will be qualitative including mood boost, feeling confident, and having fewer feelings of anxiety and stress. We're sure you have a few other questions too! We've answered some here and if you have any more, feel free to reach out to us at any time. 
Can you get ripped doing Muay Thai?
Muay Thai is one of the most effective fat burning workouts you'll ever find. On average, you'll burn 600 to 700 calories every session with us at Montrait Muay Thai. To build muscles, you need to perform anaerobic exercises like lifting, which isn't something you do in Muay Thai. 
But that doesn't mean you won't build muscles at all. Through muay thai, you'll build strong core muscles and lean muscles. If building big muscles is your goal, we recommend you lift a couple times every week along with muay thai classes.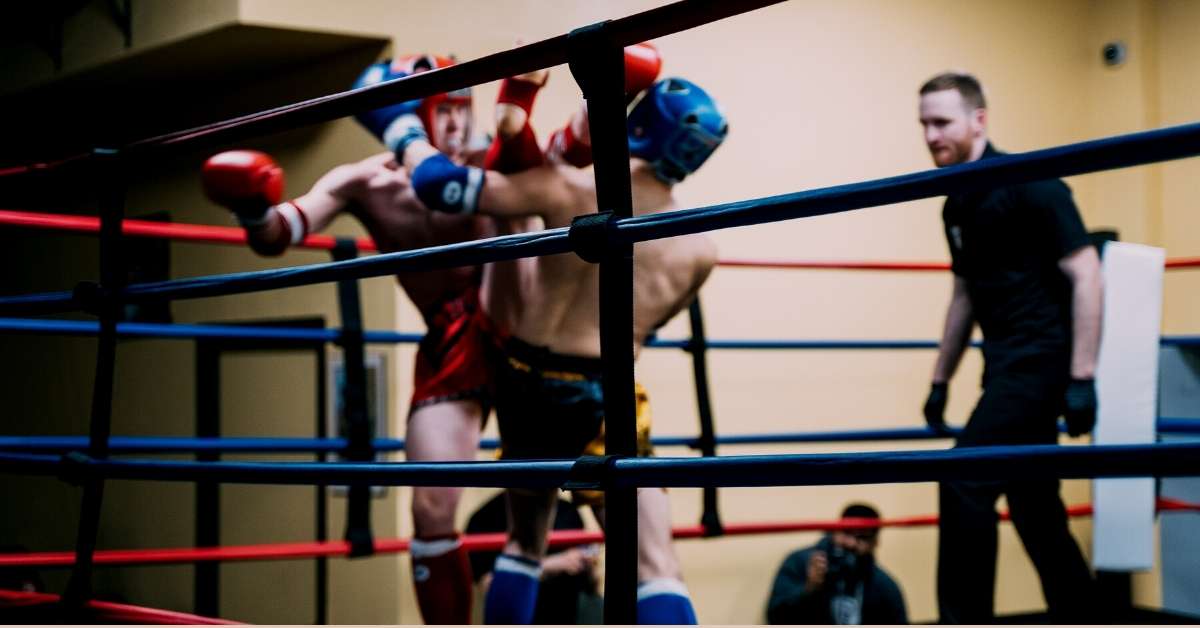 How many times a week should you do Muay Thai?
As a beginner, start by training 1-2 times a week to get your body used to the martial arts. Once you feel your body can handle the stress, you can bring it up to 3-5 times a week. If you want to turn professional, 5 times a week is a good number. 
How long should you train Muay Thai before fighting?
Before you decide to step into the ring, make sure you educate yourself the amount of time and energy it takes. You'll have to go through extensive training for over 6-8 weeks along with major dietary changes and multiple mental and physical tests. 
Professional muay thai fighters train for 4-5 hours daily and are at the peak of their physical fitness. Talk to your trainer to understand your scope of turning professional. Only they will be able to guide you properly and provide the training you need. 
How many hours a day do Muay Thai fighters train?
A professional Muay Thai fighter trains for 2-3 times every day with each session lasting 2 hours minimum. Other than Muay Thai training in Toronto, they also go on daily runs and weight training. If you're interested in competing professionally, ask yourself whether you're ready to dedicate the time. You'll be tested mentally and physically but the returns will be worth all the effort!
Learning a new sport or workout like Muay Thai can be both exciting and intimidating. At Montrait Muay Thai in downtown Toronto, we've created a safe space for you to train. We consider ourselves as one family and when you join us, you become a part of it. 
Don't think too much and sign up for a trial class with us today! We promise by the end of the session, you'll feel energised, happy, and also make a couple friends.